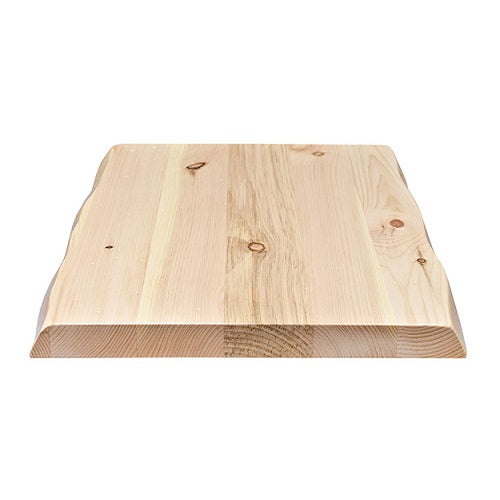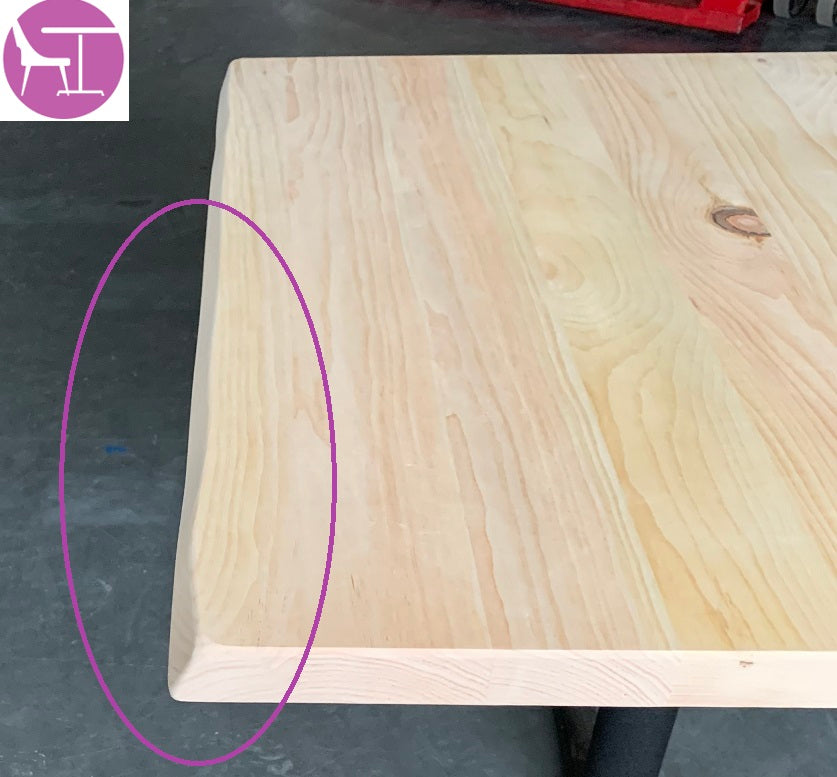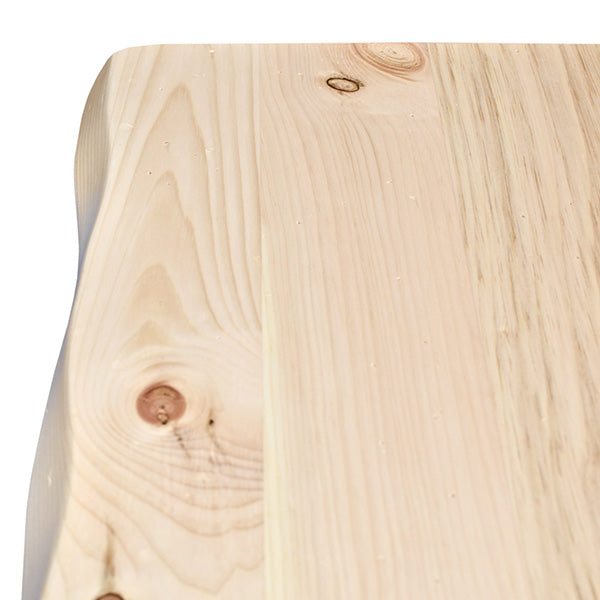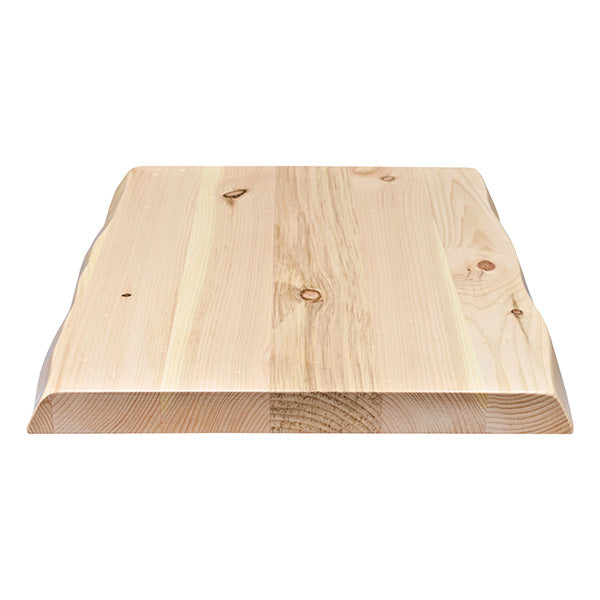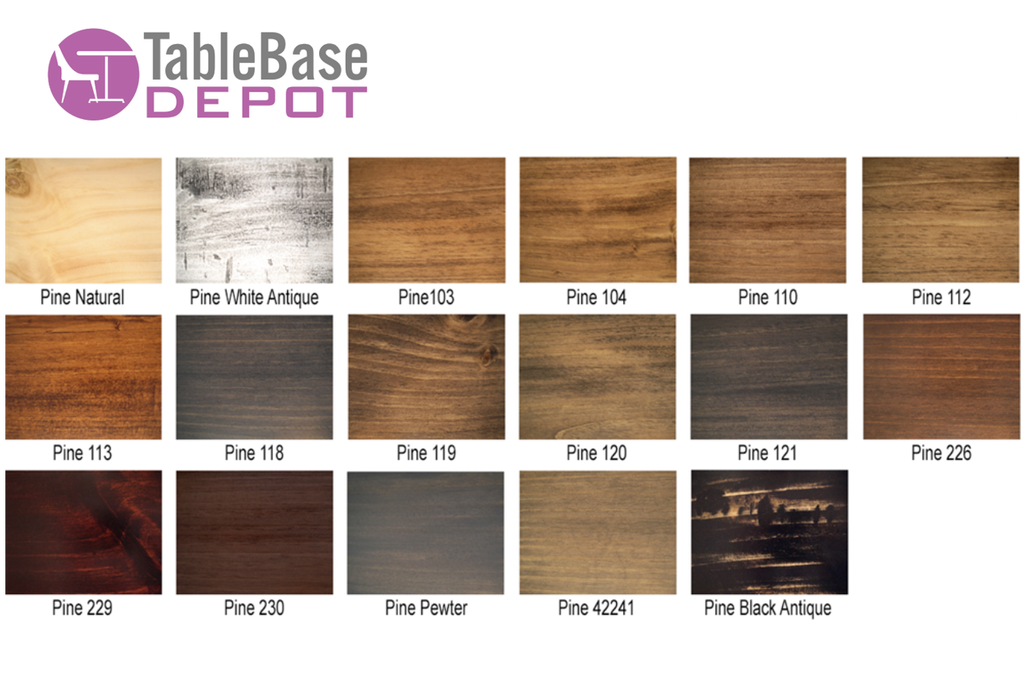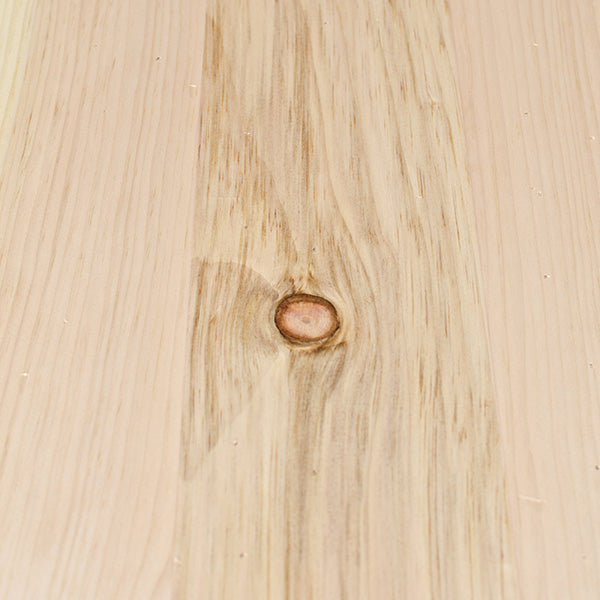 Custom Size Live Edge Eastern Pine Restaurant Tables 17 Stains
Custom Size Live Edge Eastern Pine Restaurant Tables
Other available thickness: 1", 1-1/2", 1-3/4", 2", 2-1/2"
Eastern Pine is a world of difference from Western Pine. It's density rivals many Oaks and Maples and is perfect for tops and floors. The unique grain patterns are the hallmark of these Solid Pine table tops.
Our clear coat Urethane satin Conversion Varnish bar top is unmatched in the industry.
2″ Thick Solid Pine
UV protection for fading
24″X24″x1.5″
24″X30″x1.5″
30″X30″x1.5″
24″x42″x1.5″
30″x42″x1.5″
30″x48″x1.5″
36″x36″x1.5″
36″x48″x1.5″
30″x60″x1.5″
36″x60″x1.5″
36″x72″x1.5″
36″x96″x1.5″
42″x42″x1.5″
48″x48″x1.5″
24″Rx1.5"
27″Rx1.5″
30″Rx1.5″
36″Rx1.5″
42″Rx1.5″
48″Rx1.5″
52″Rx1.5″
60″Rx1.5″
Commercial Grade Table Top
Custom Sizes Can Be Requested
Quick Ship Item