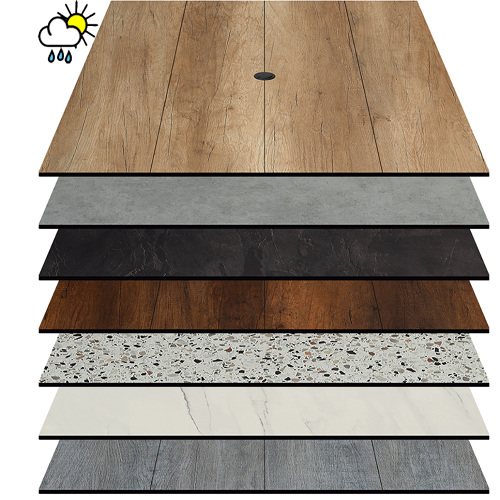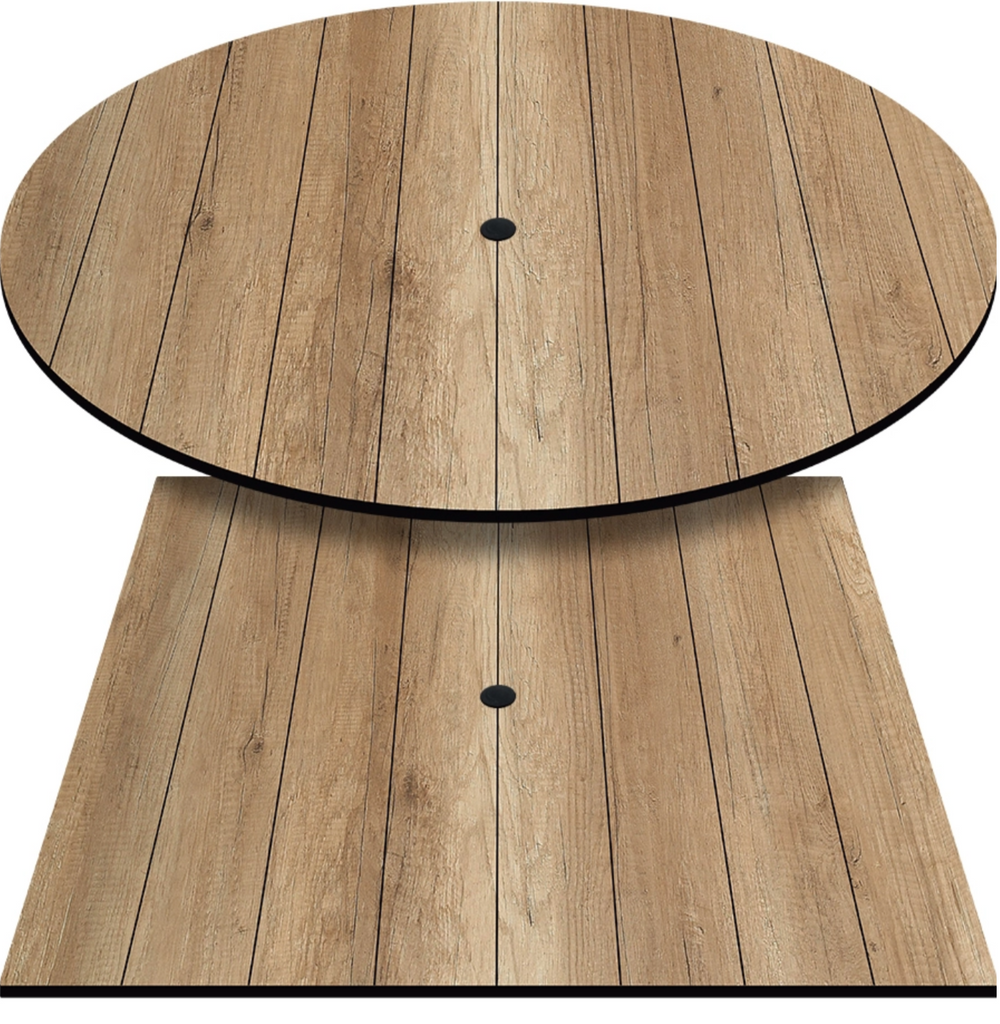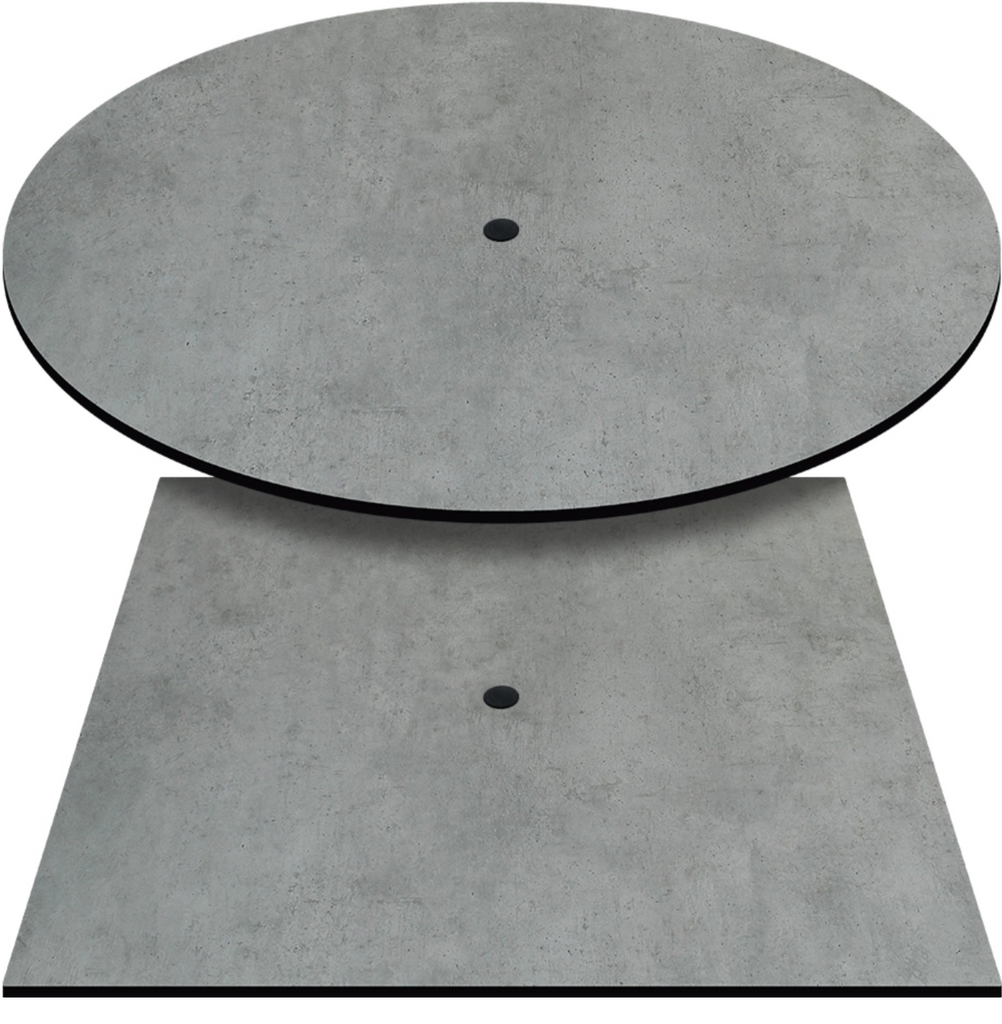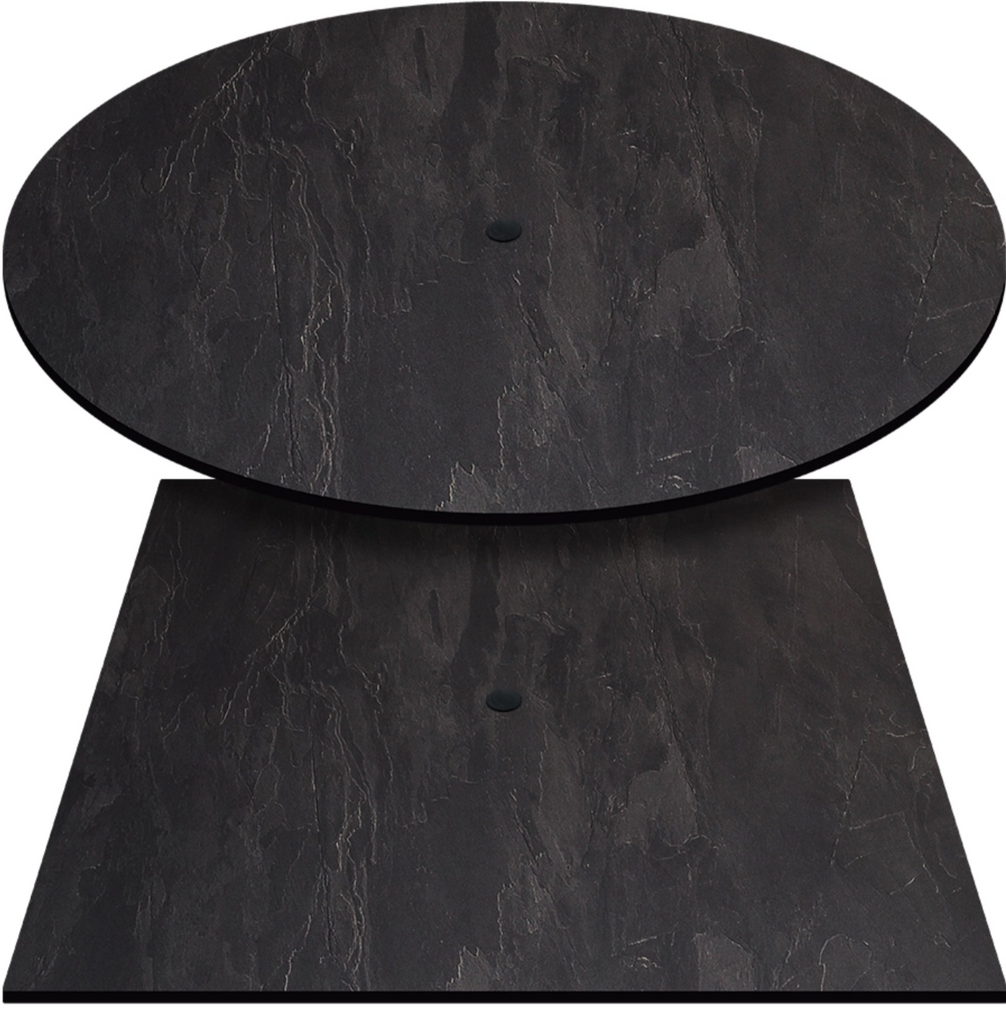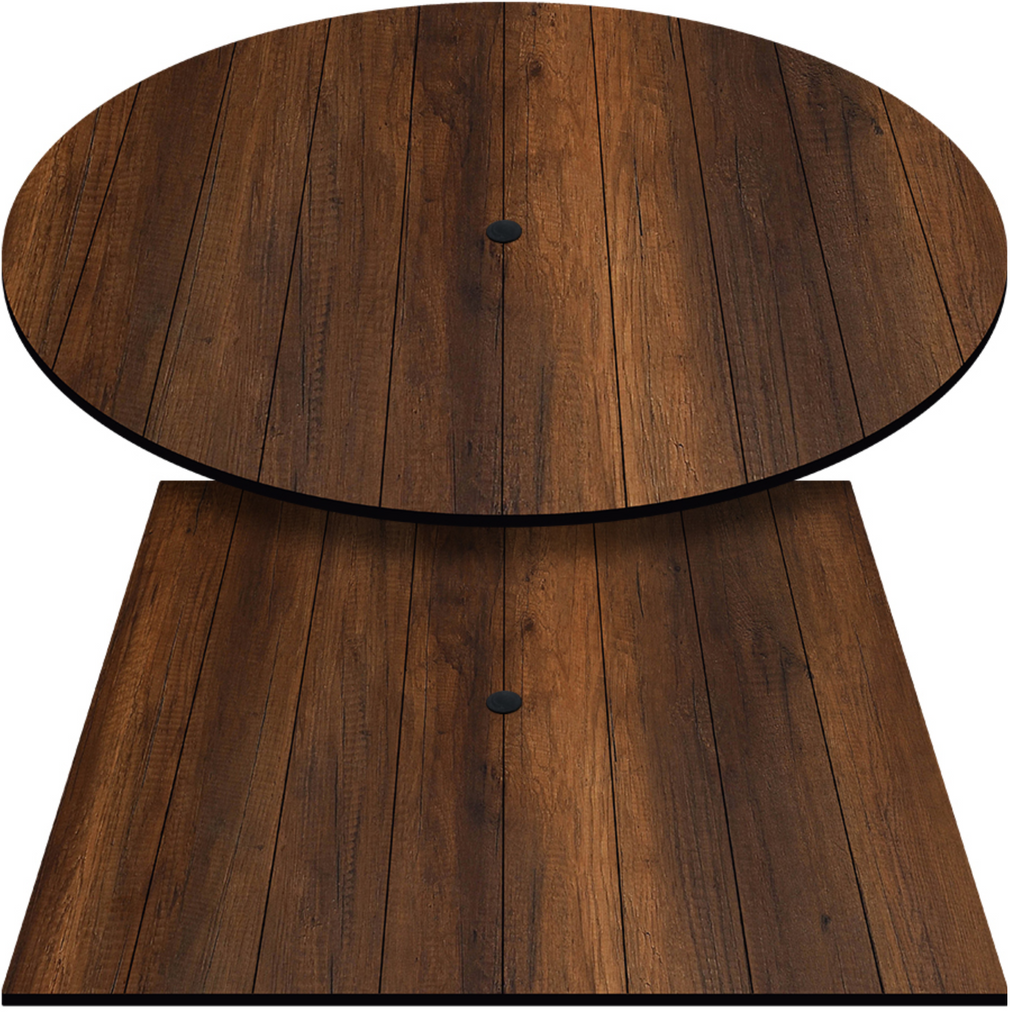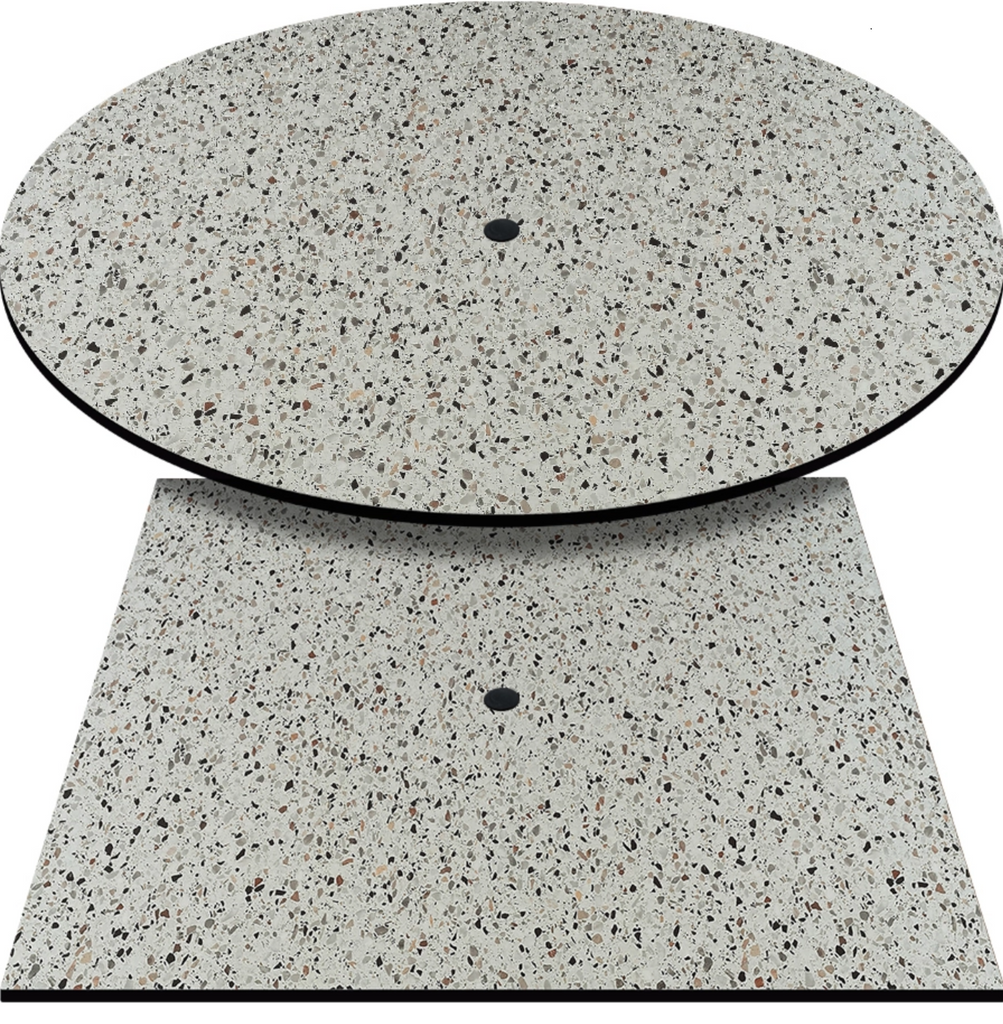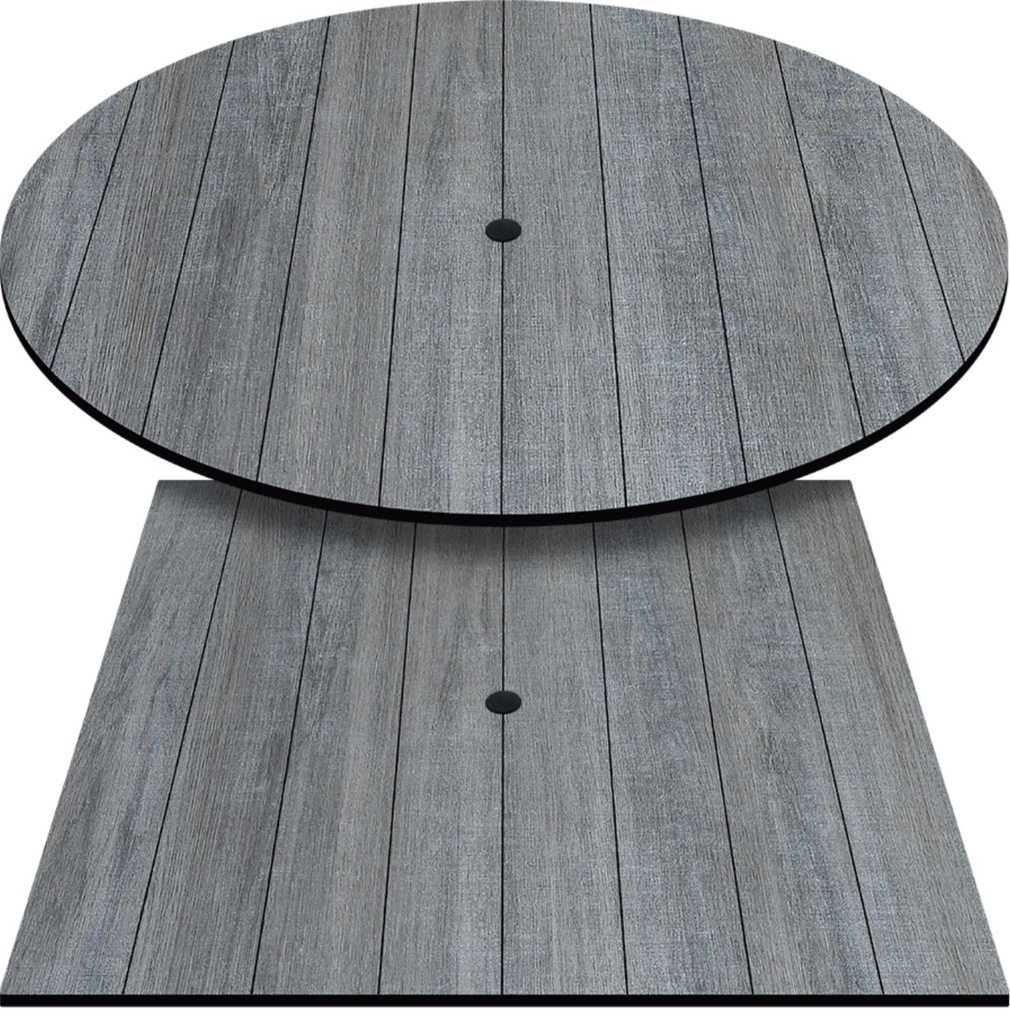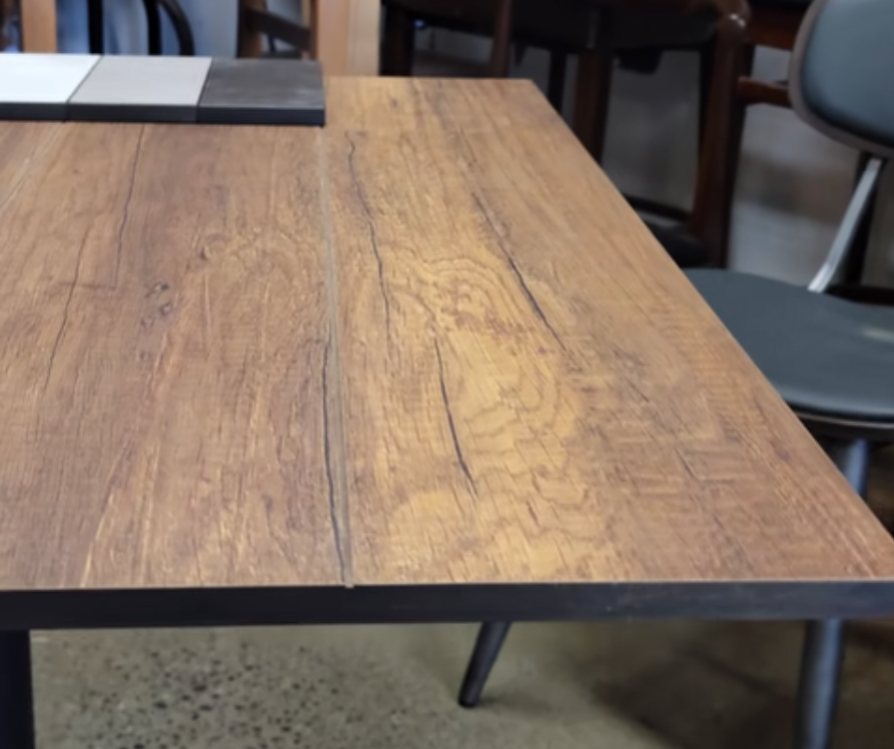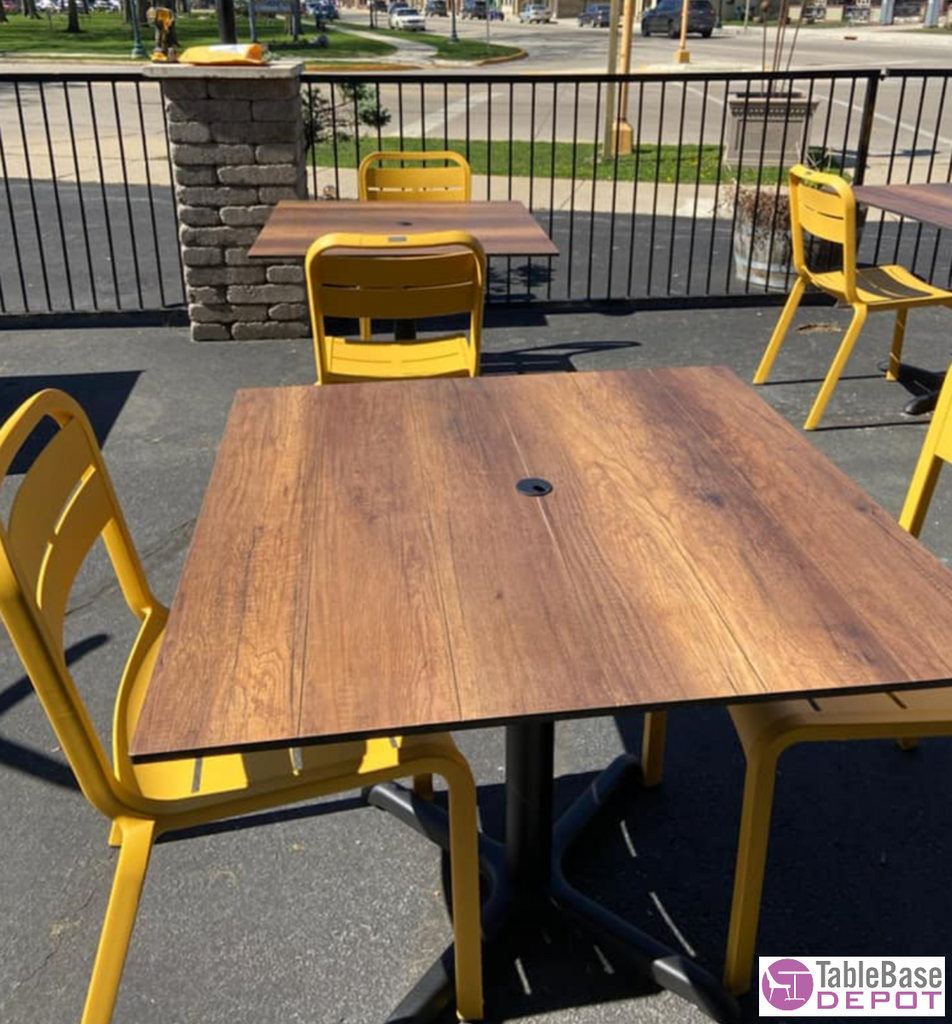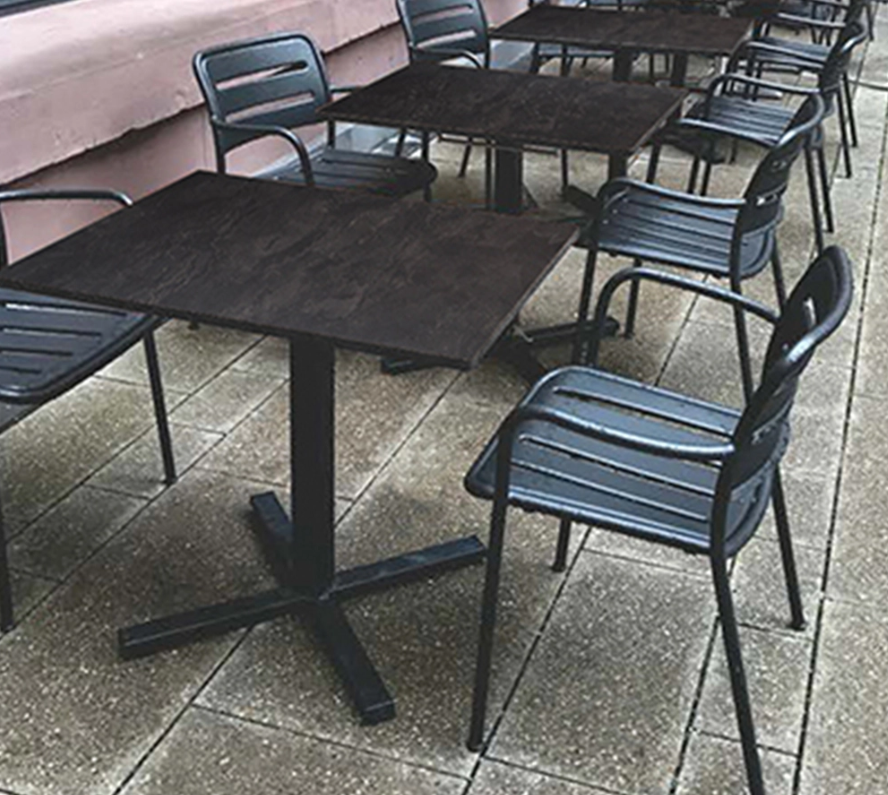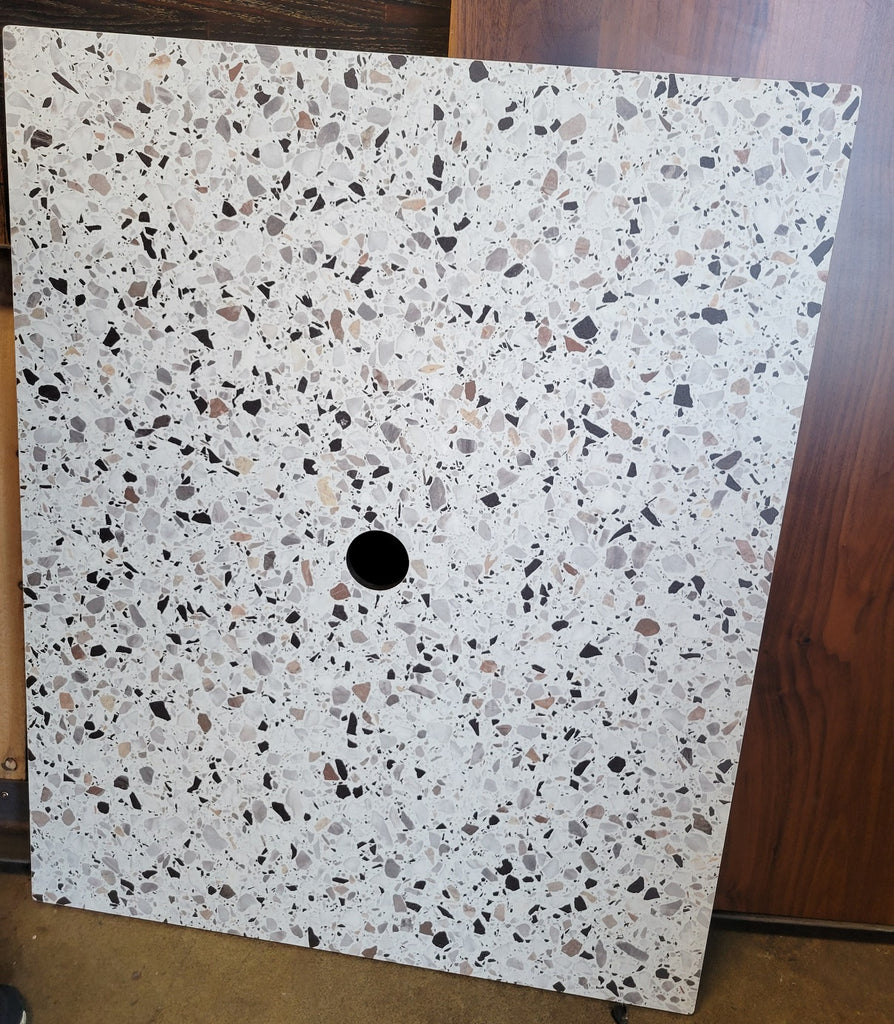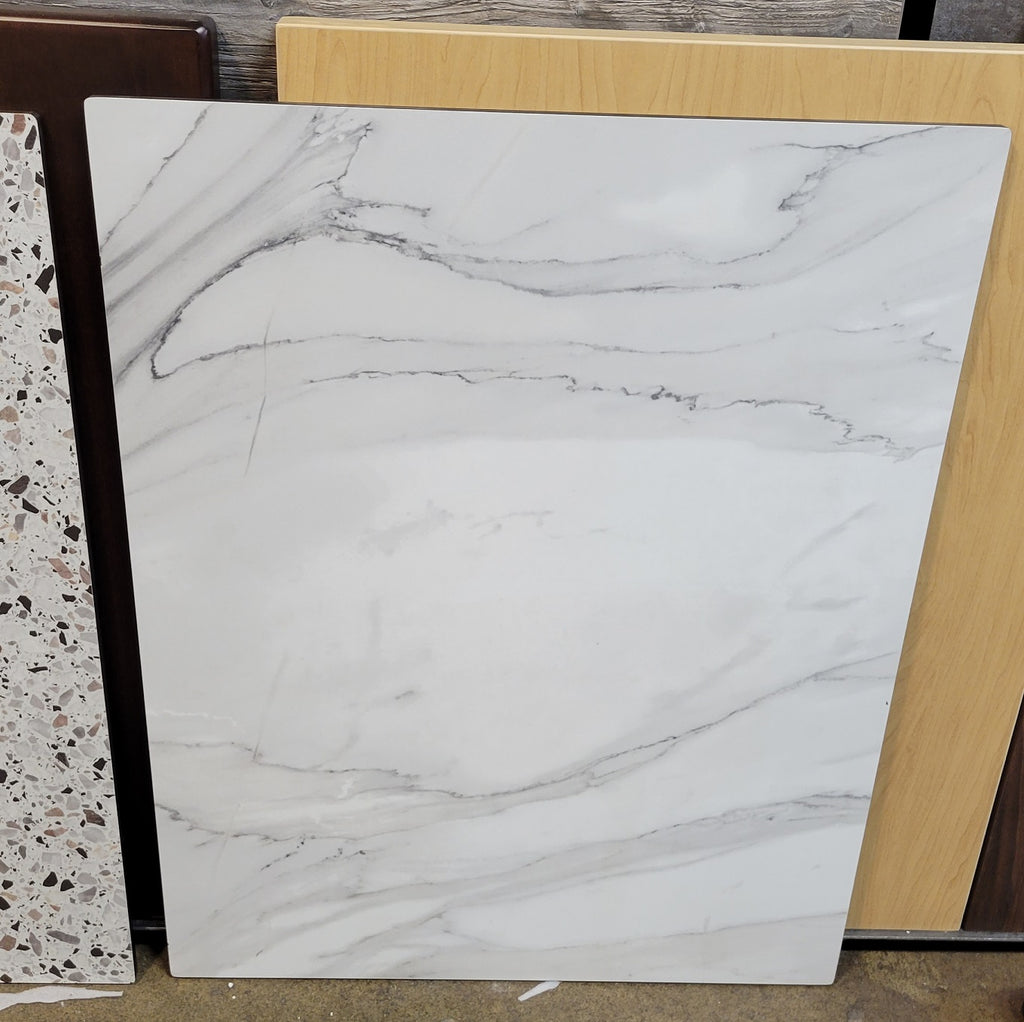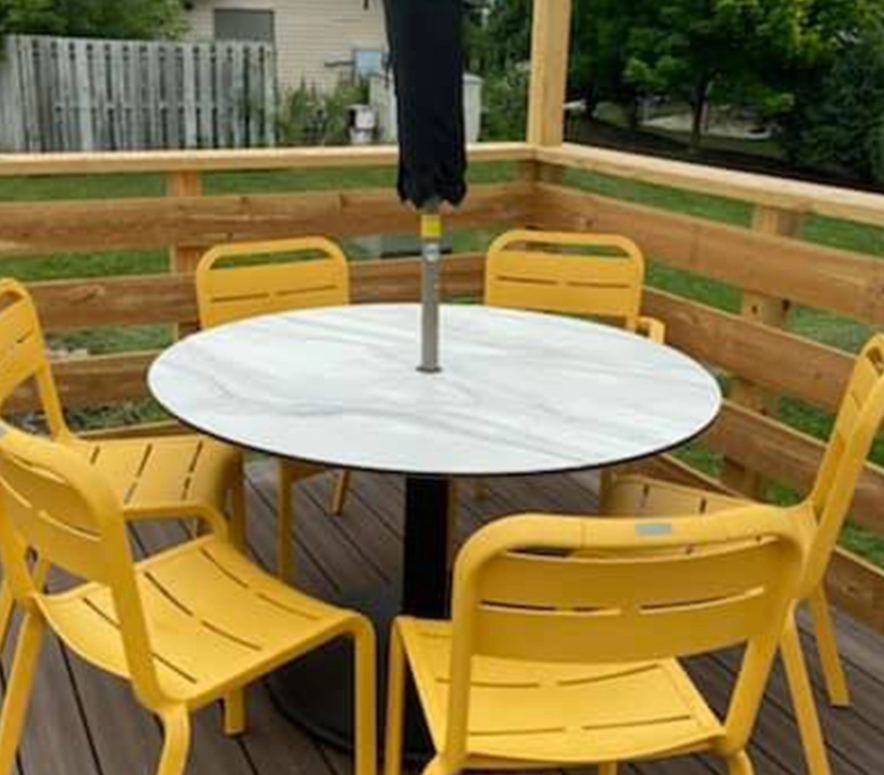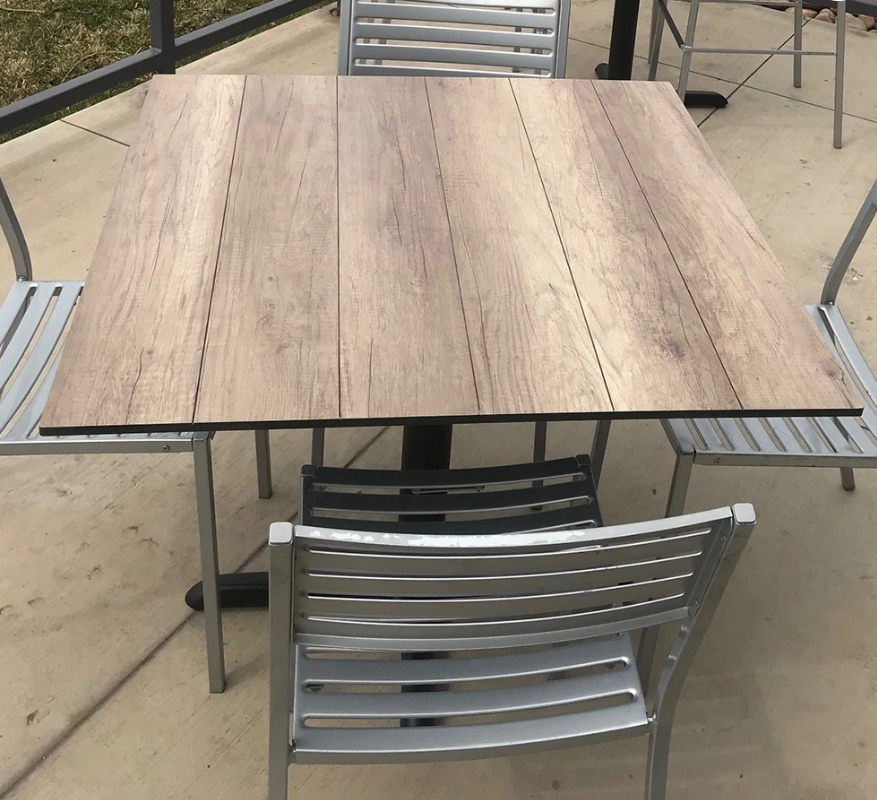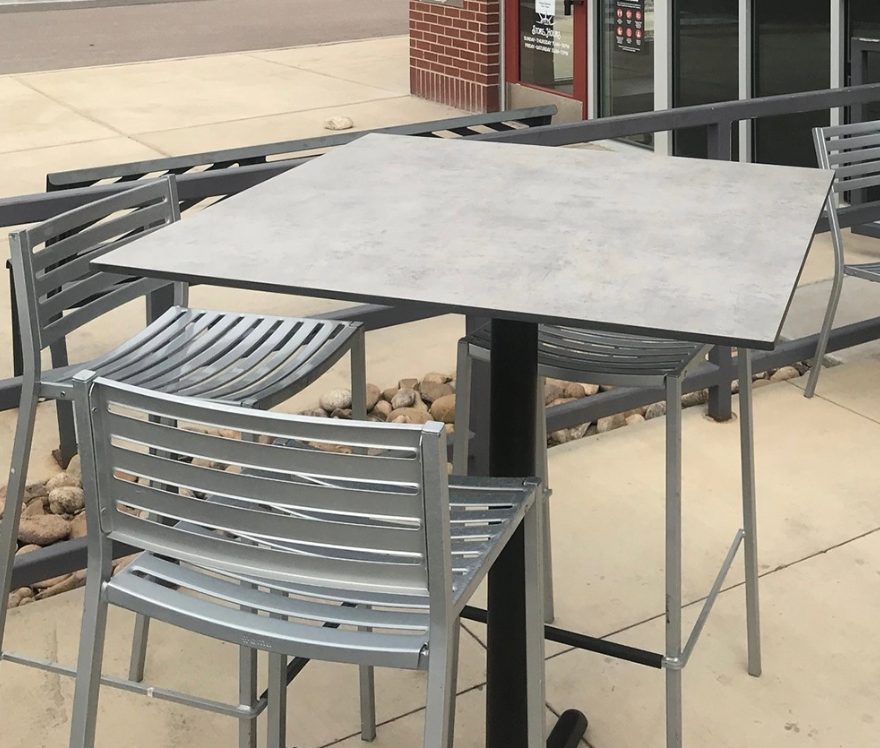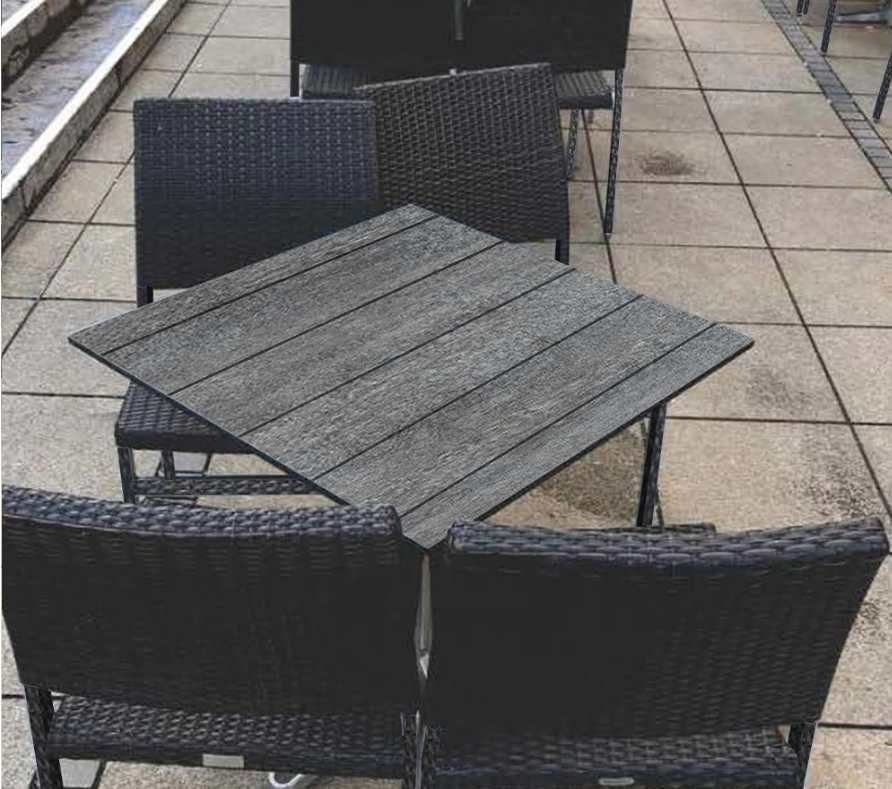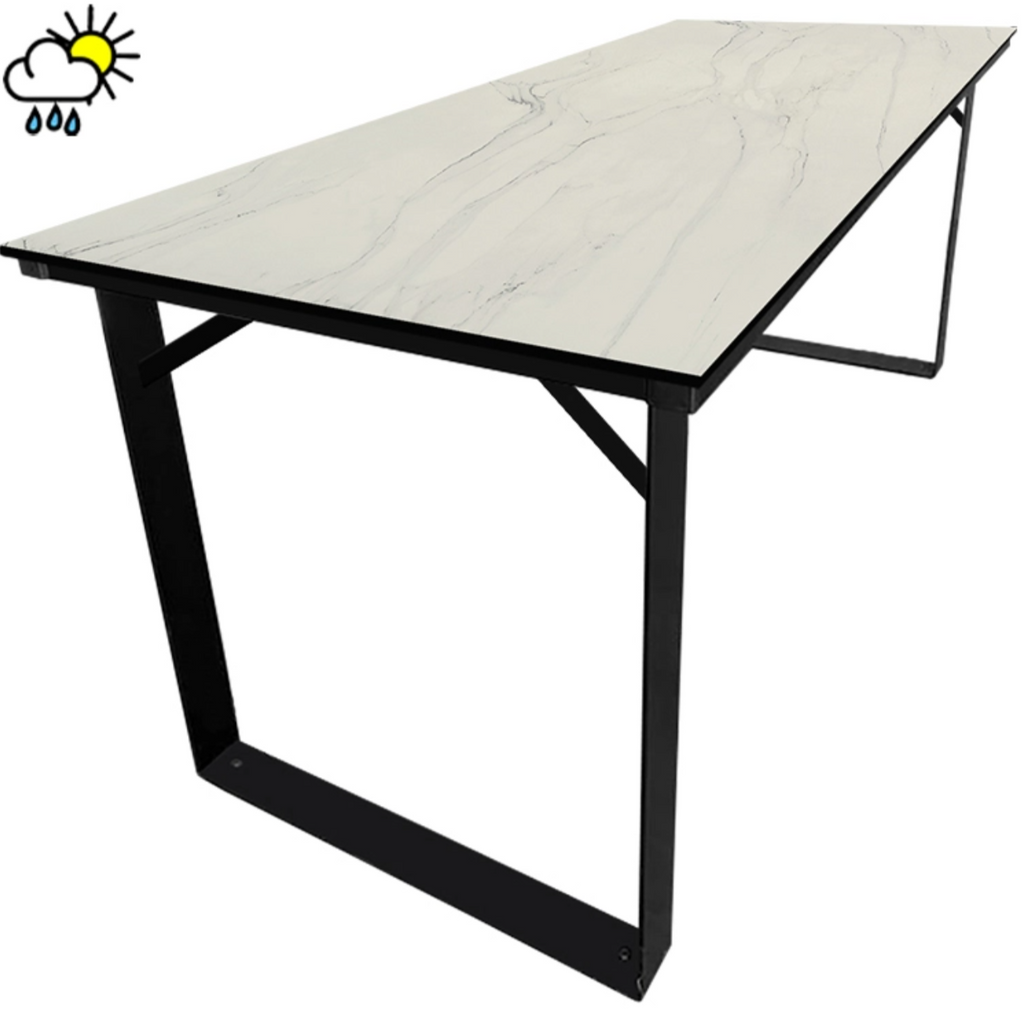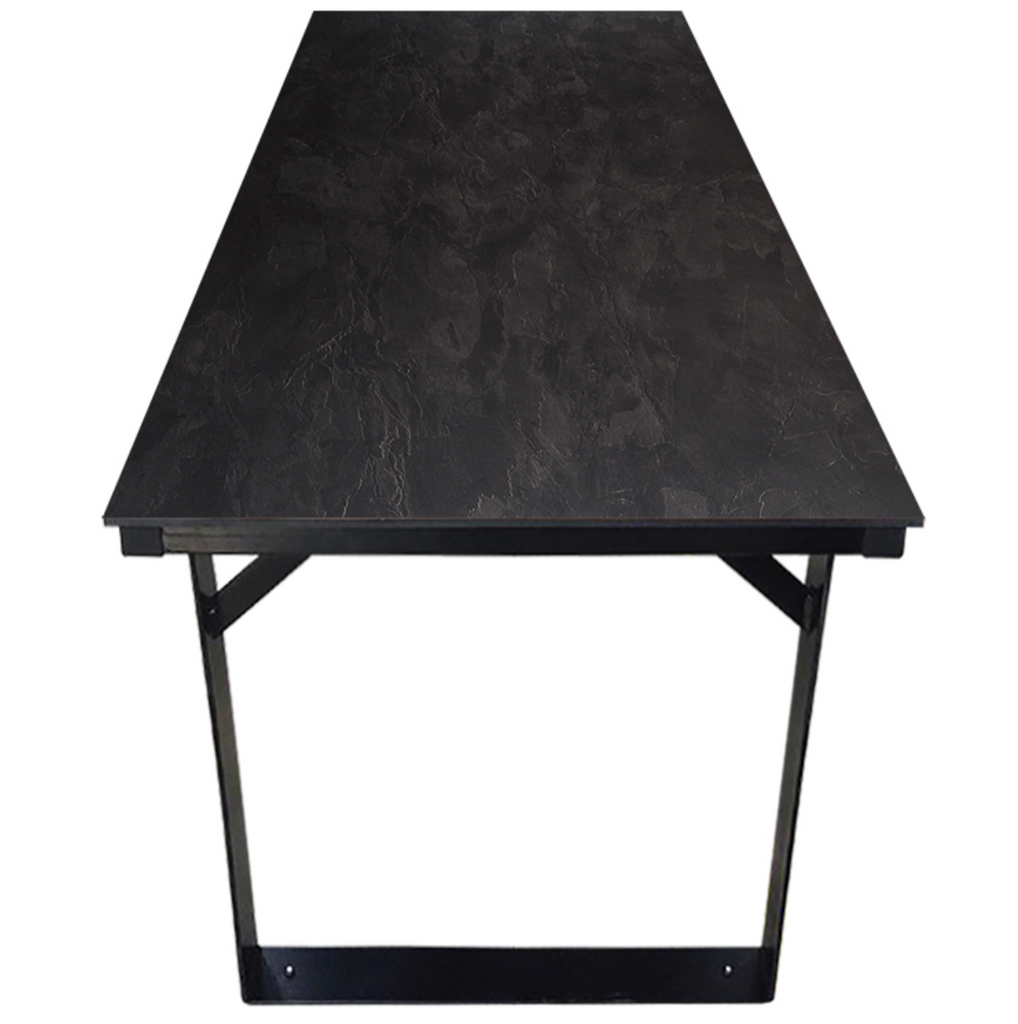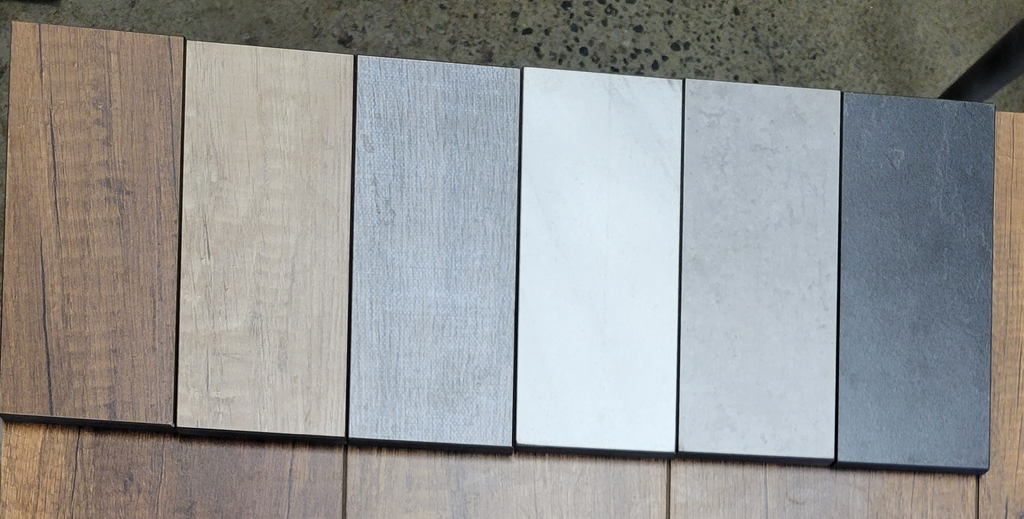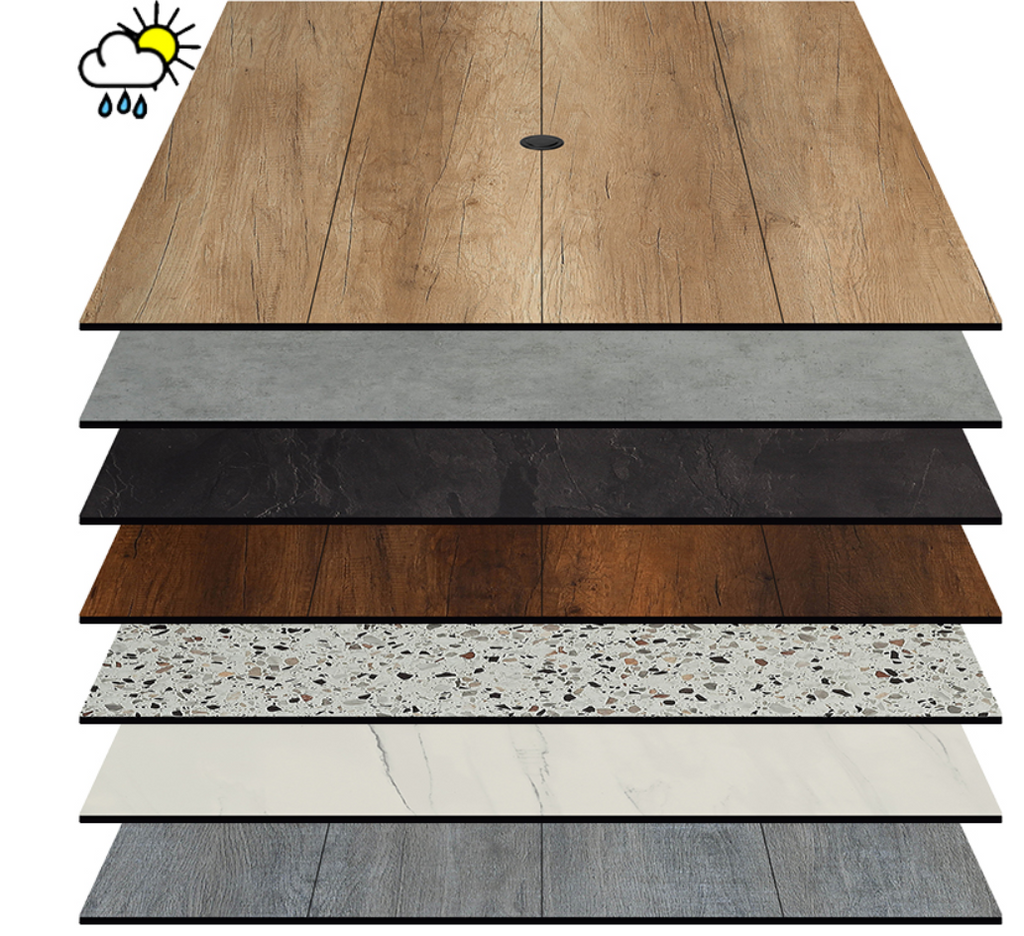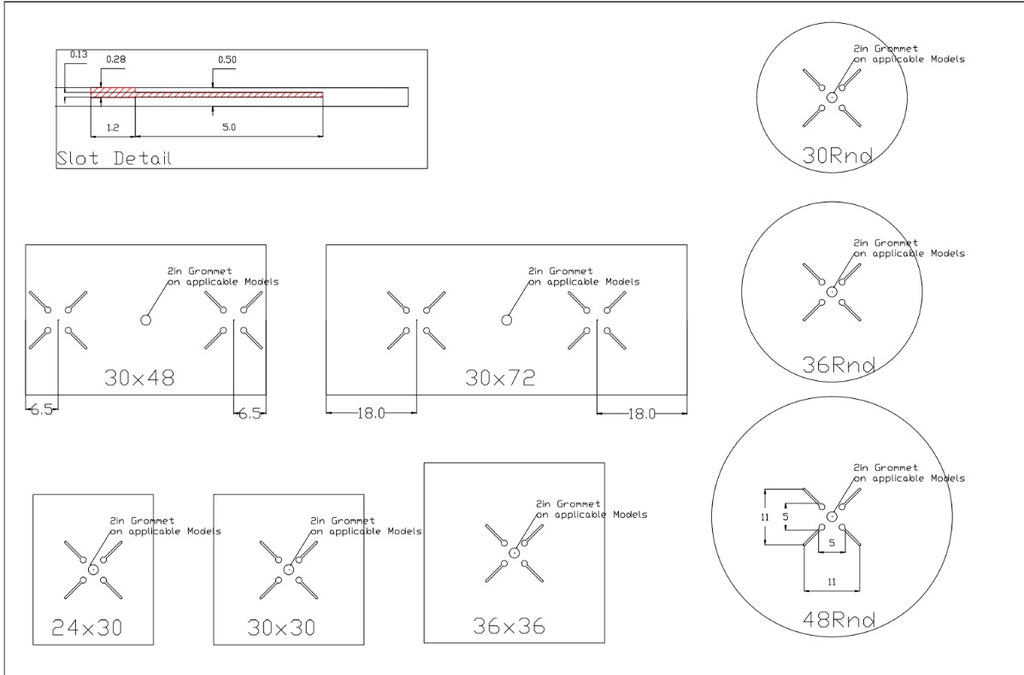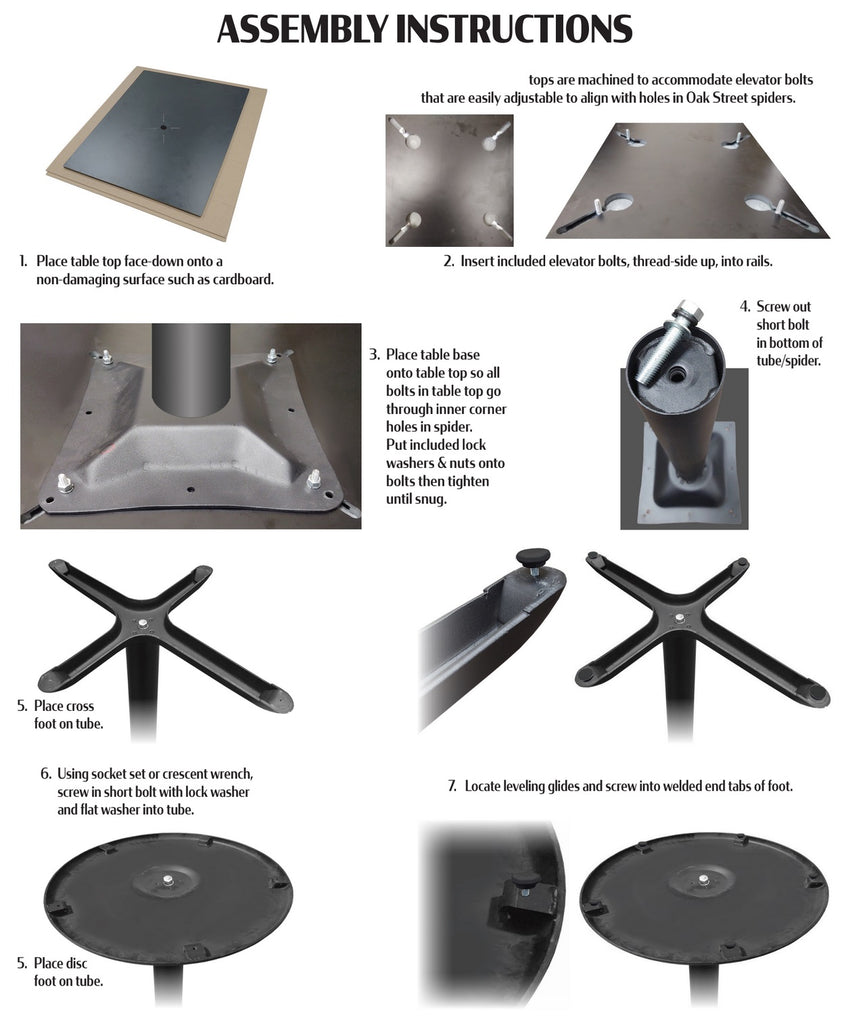 Corelite Composite Outdoor Restaurant Patio Table Tops
Corelite Composite Outdoor Restaurant Patio Table Tops


24" x 30",
30" x 30",
30" x 48",
30" x 72",
36" x 36",
36" Round,
30" Round,
48" Round
Custom Size Request
Classic Oak
New Concrete
Ravens Slate
Big Timber Oak
Mixed Stone
White Modern Marble
Antique Pewter

HPL product manufactured with high-tech polymers which provide extreme durability for both interior & exterior use.
Features a core comprised of thin layers of kraft paper saturated with phenolic resin then pressed under high temperature & pressure. It is then cut to size, inspected & coated with a protective film.
Finished color of core is black.
12mm thickness
Easy to clean, water-resistant, UV protected, environmentally friendly & low maintenance
Predrilled 2″ umbrella hole with grommet
Table tops ship with specialty screws and drill bit. Pilot holes must be drilled using included drill bit with stop and specialty screws must be used to anchor base to top – incorrect hardware or mounting process will void the warranty.