High-Quality Restaurant Tables. Great Service. Hassle-Free. TableBaseDepot™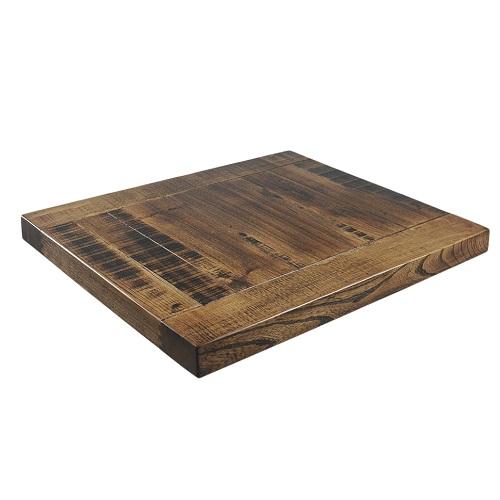 Typically from reclaimed pine or whitewood planks, these vintage softwoods are imbued with character. Reclaimed planks, having lived a past life, the different wear-and-tear will, give a table top surface a vintage old-world charm.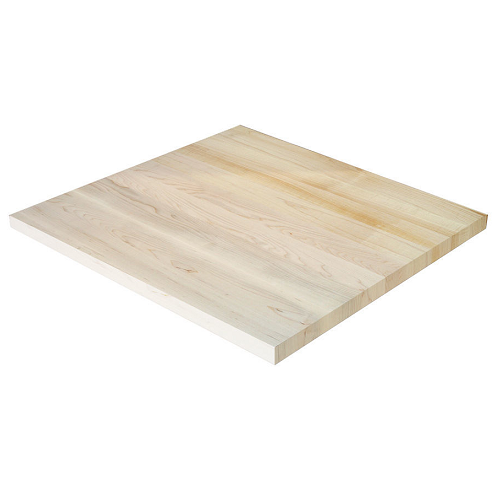 Wooden table tops are generally made of planks of wood. These planks can have varying widths and lengths, giving the ability to make custom designs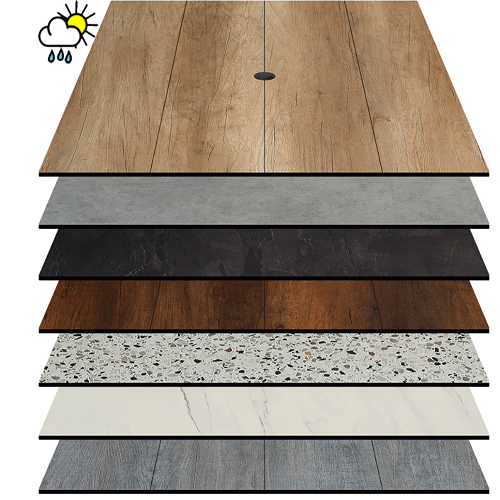 Choosing table tops for outdoor use can be a difficult task. Some materials are better in terms of aesthetics and others are more durable. We explore all the ways in which these materials differ and also delve into options for each, so you might find the best one that will suit your needs. 
TableBaseDepot Has The Best Tables!
Our Restaurant table tops are robust, last for ages, look better with a bit of wear, and can be made to match pretty much any interior design scheme. 
"Making restaurant furniture specifying easier through innovation is part of our DNA at TableBaseDepot."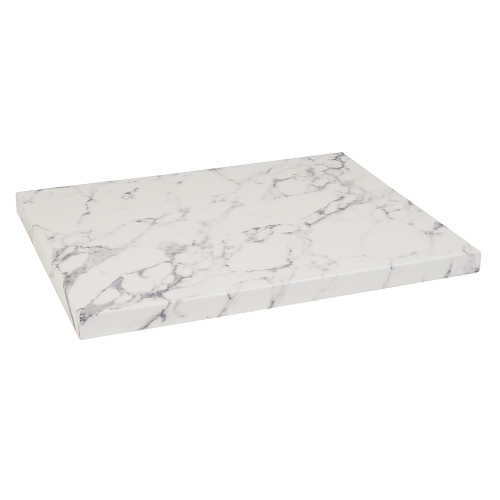 Stone tops are available in a wide range of shapes and sizes, often cut to a specified size. There is also a range of edge profiles available. Marble and granite are the most popular stone tops.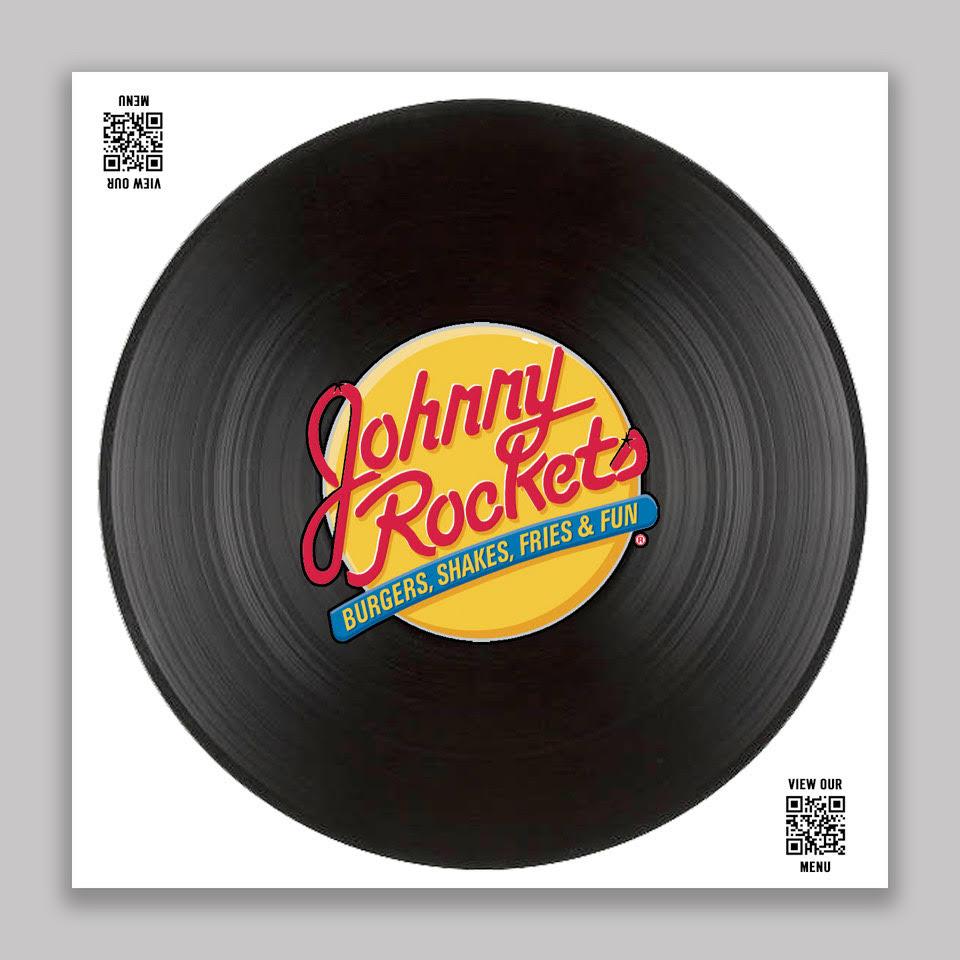 Looking for a way to promote or define your brand? This service is for you. We have developed and perfected the process to give your business a unique and unmistakable custom look. This application lets you add color and graphics to any tabletop we offer! Create a table that complements your space and surroundings while matching your brand. This process is designed to work with any of our tops, in any size!
Tables made of stainless steel are impervious to excessive moisture, high-temperature impacts, and other external factors typical for busy restaurants. The material is highly resistant to corrosion and rust. It can withstand heavy use without the unpleasant signs of deterioration and wear and tear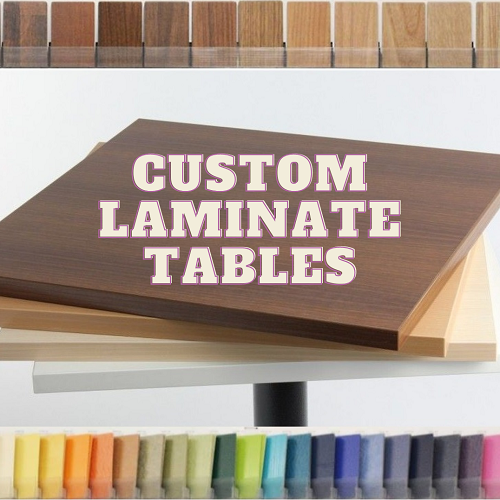 Laminate table tops are topped with a thin layer of sheet material. This layer, cut from a sheet of laminate, is of a man-made material developed specifically to be hard-wearing, making them ideal for hospitality venue table tops – as a result, we recommend them wholeheartedly. Laminate sheets are available in a huge variety of colors, patterns, and finishes
Just some of our great customers!
★ ★ ★ ★ ★
The Melt
US Navy
Denny's Restaurants
Delta Airlines VIP lounge
Devil's Head Distillery
Mint Cafe
Skynny Kitchen
BJ's Brewhouse
Blue Sushi
QHotels
Cibo Wine Bar Miami
Catawba Brewing
Opa Taverna
Toca Boca
Jupiter Island Club
Free Soul Caffe
Church of the Redeemer
Konomi Grill
Inverness Golf and Country Club
Chalmers Lodge
Moonshadows Malibu
Associated Food Stores
Big Axe Brewing
Bethany village
Grafton Bar and Grill, MA
★ ★ ★ ★ ★
French Market Bistro
Exit Zero Publishing
Waterville Public Library
Brian Hoskins Ford
Davis Interiors
Caffe Luxxe
Metro Wood Crafters
All City Grill
Studio R 211
Hoover Dam Lodge Convenience Store
Fairfield Bay Community Club
Dewey Beer Co.
Indo Asian Street Eatery
Delta Hotels
Oro Restaurant
Throwback Brewery
Ben & Jerry's Ice Cream Shop
Get UR Burger
Atlanta Evergreen Marriott Conference Resort
Golden Block Brewery
Denver Public School System Official Supplier
Orlando Airport – Cask & Larder Restaurant
Cafe Rio
Omni Fort Worth Hotel
Dawson Taylor Coffee Roasters