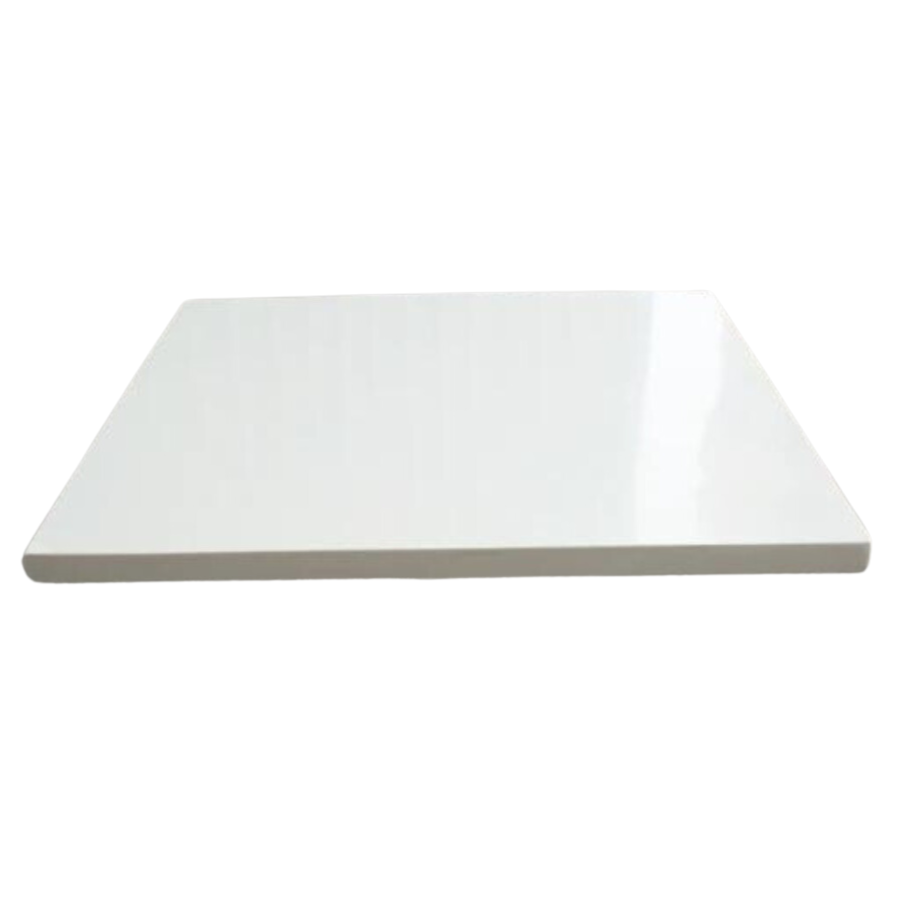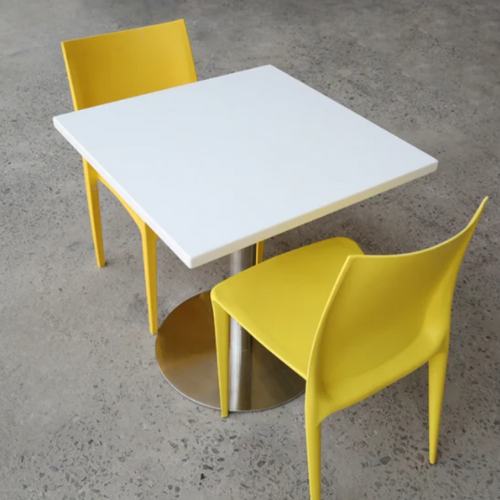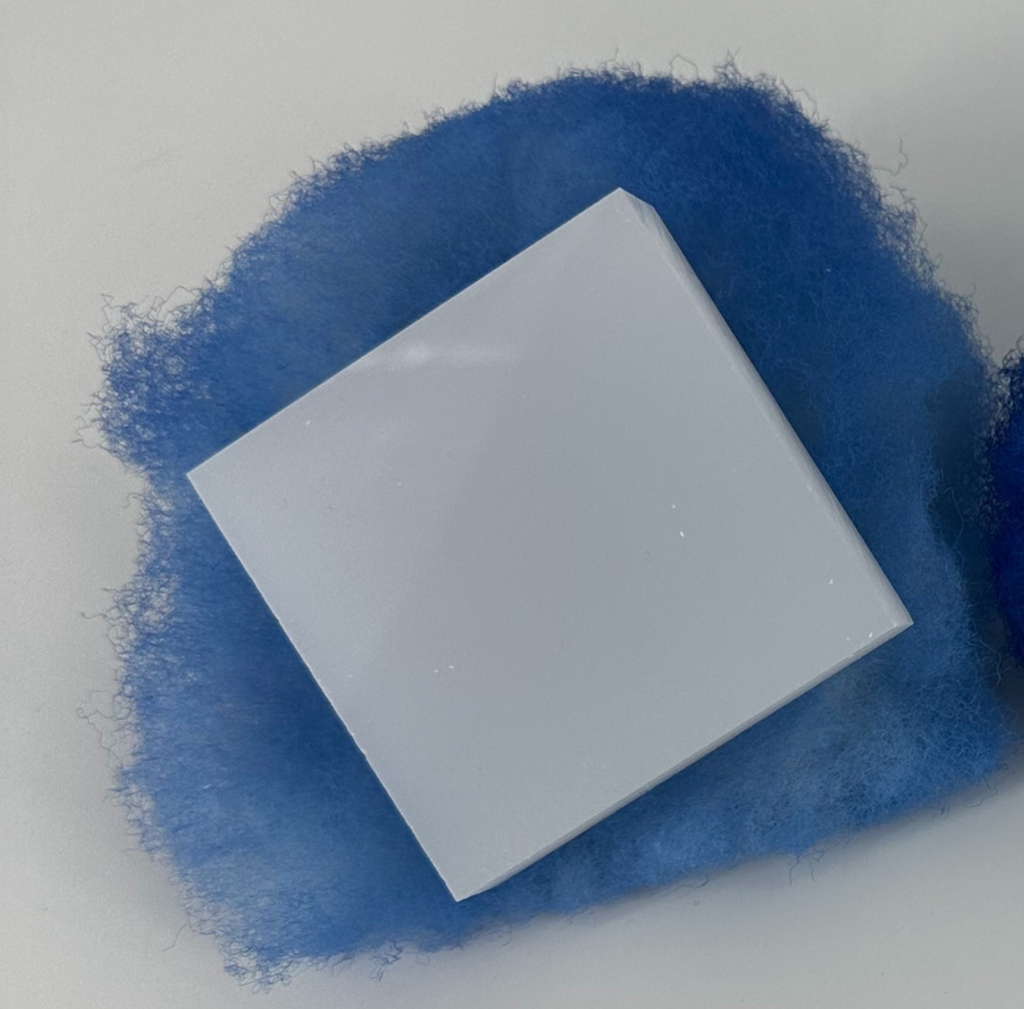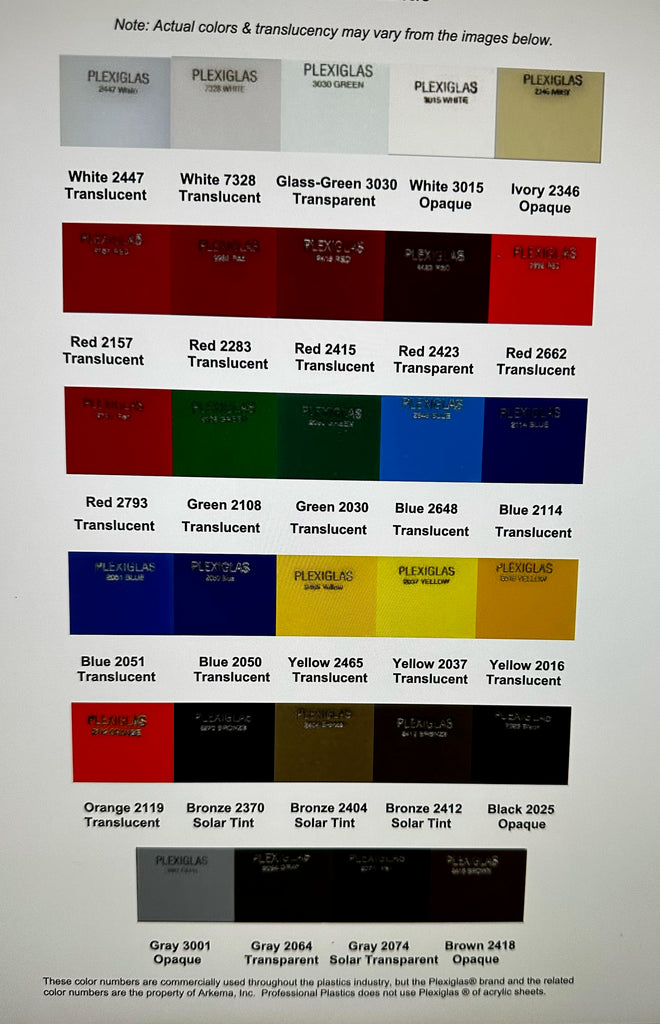 Custom Size White Acrylic Outdoor UV Treated EliteStronghold Restaurant Patio Table
Standard Thickness: 1" UV Blend Outdoor UV Acrylic
Resistant to fuels, insect, fungi and salt spray. Holds up to the outside extreme weather and climate conditions. Maintenance Free just clean.
We can custom-make any size to fit your application.
We offer FULL CUSTOMIZATION and DESIGN.
24″X24″x1.5″
24″X30″x1.5″
30″X30″x1.5″
24″x42″x1.5″
30″x42″x1.5″
30″x48″x1.5″
36″x36″x1.5″
36″x48″x1.5″
30″x60″x1.5″
36″x60″x1.5″
36″x72″x1.5″
36″x96″x1.5″
42″x42″x1.5″
48″x48″x1.5″
24″Rx1.5"
27″Rx1.5″
30″Rx1.5″
36″Rx1.5″
42″Rx1.5″
48″Rx1.5″
52″Rx1.5″
60″Rx1.5″
Colors:

Black

UV Acrylic

White

UV Acrylic

Gray

UV Acrylic

Brown

UV Acrylic

Burgundy

UV Acrylic

Coffee

UV Acrylic

Slate

UV Acrylic

Charcoal

UV Acrylic

Black

UV Acrylic

Dark Brown

UV Acrylic

Dark Coffee

UV Acrylic

Red

UV Acrylic

Orange

UV Acrylic

Yellow

UV Acrylic

Green

UV Acrylic

Lite Blue

UV Acrylic

Royal Blue

UV Acrylic

Dark Blue

UV Acrylic

Pink

UV Acrylic

Lavender

UV Acrylic