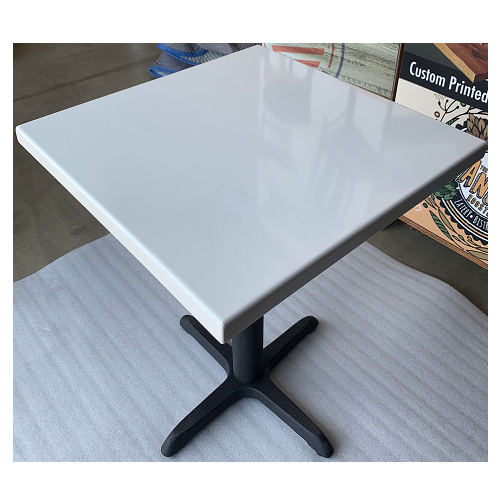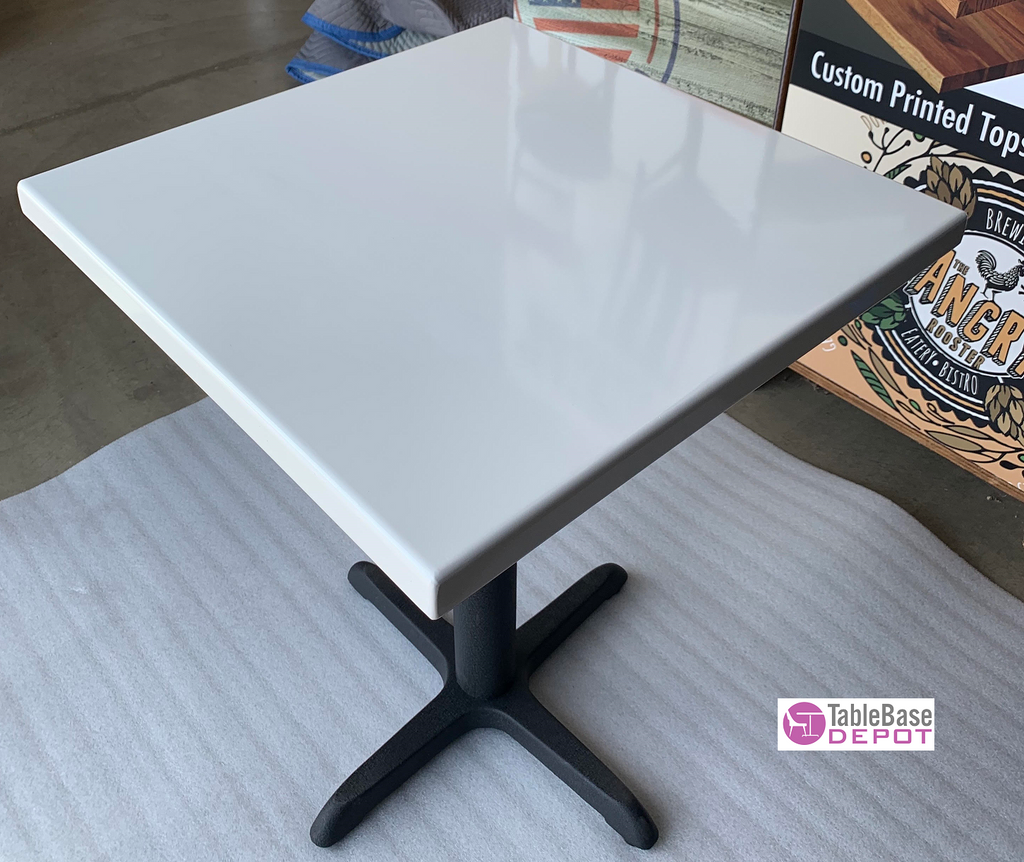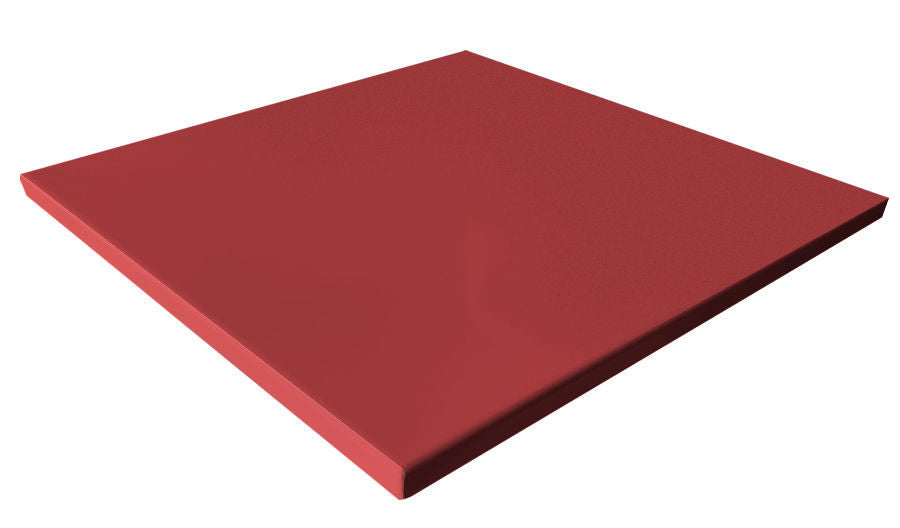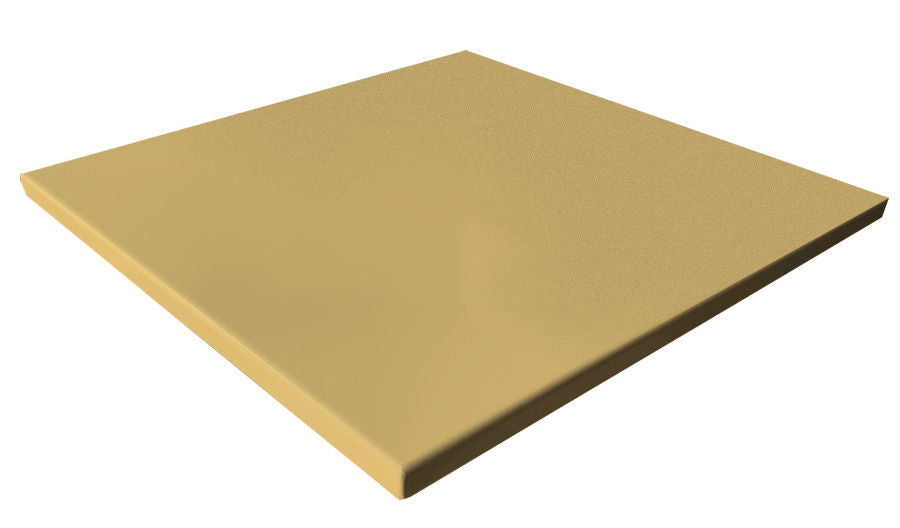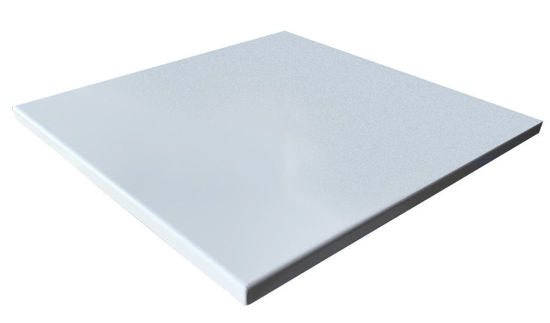 Tough Max All Weather Outdoor Patio Steel Table Tops Custom Finish
Standard Thickness: 1-1/2"
Resistant to fuels, insect, fungus and salt spray. Holds up to the outside extreme weather and climate conditions. Maintenance Free.
We can custom make any size to fit your application.
We offer FULL CUSTOMIZATION and DESIGN.
24″X24″x1.5″
24″X30″x1.5″
30″X30″x1.5″
24″x42″x1.5″
30″x42″x1.5″
30″x48″x1.5″
36″x36″x1.5″
36″x48″x1.5″
30″x60″x1.5″
36″x60″x1.5″
36″x72″x1.5″
36″x96″x1.5″
42″x42″x1.5″
48″x48″x1.5″
Custom Request