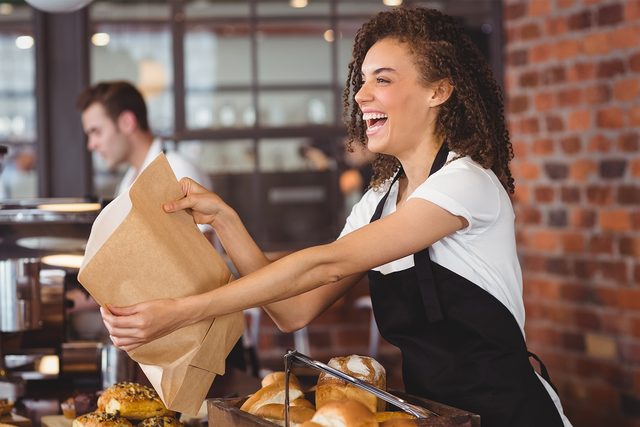 Develop a clear job description: Clearly outline the responsibilities, qualifications, and expectations for the position you are hiring for. This will help attract qualified candidates who are a good fit for the job.

Use a variety of recruitment methods: Advertise the job on different platforms such as social media, job boards, and local newspapers. This will increase your chances of reaching a diverse pool of candidates.

Conduct thorough interviews: Ask relevant and open-ended questions to assess a candidate's qualifications, work experience, and customer service skills. Also, conduct reference and background checks to ensure you're hiring the right person for the job.


Offer training and development opportunities: Provide ongoing training and development opportunities for your staff to help them improve their skills and offer better service to customers.

Create a positive work culture: A positive work culture will attract and retain employees who are passionate about providing excellent service to customers. Encourage teamwork, open communication, and recognize and reward good work.

Prioritize customer service: Make sure that customer service is a priority in your hiring process and in the day-to-day operations of your restaurant. This will help ensure that all staff members are on the same page when it comes to providing excellent service to customers.